Not One More Child Drowns! Give your child the competence, confidence, and skills of aquatic safety with ISR Self Rescue Program.
Infant Swimming Resource's self-rescue program is the safest provider of survival swimming lessons for children 6 months to 6 years of age.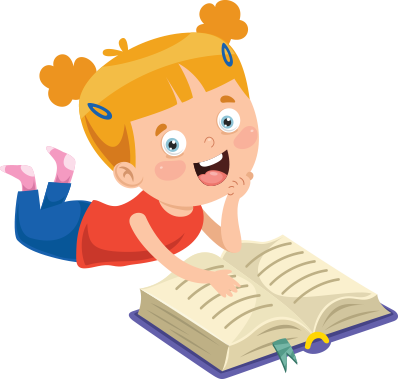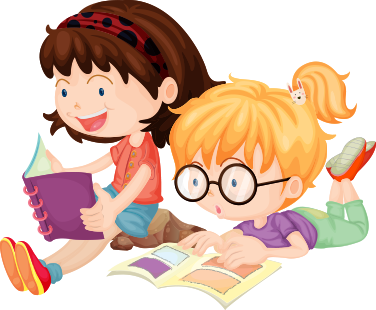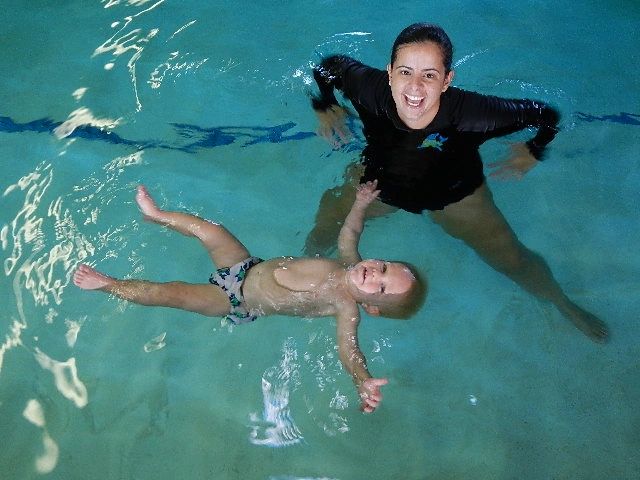 Hello there! My name is Fernanda and I am an ISR Certified Master Instructor. I have been working with children in Naples for over a decade, and I absolutely adore my job. My mission is to ensure that every child has the knowledge and skills to stay safe in the water, and I am particularly passionate about teaching young children how to swim. I believe that every child should have the opportunity to learn how to swim, and I am dedicated to providing a fun and positive learning environment for kids between the ages of 6 months and 6 years old. In addition to being fluent in English, Portuguese, and Spanish, I am also proficient in the universal baby language. If you want your child to learn how to swim in a safe and enjoyable environment, I would love to be of service. Thank you for considering me!
Ready To Register Your Child ?
Limited time slots, reserve yours now!